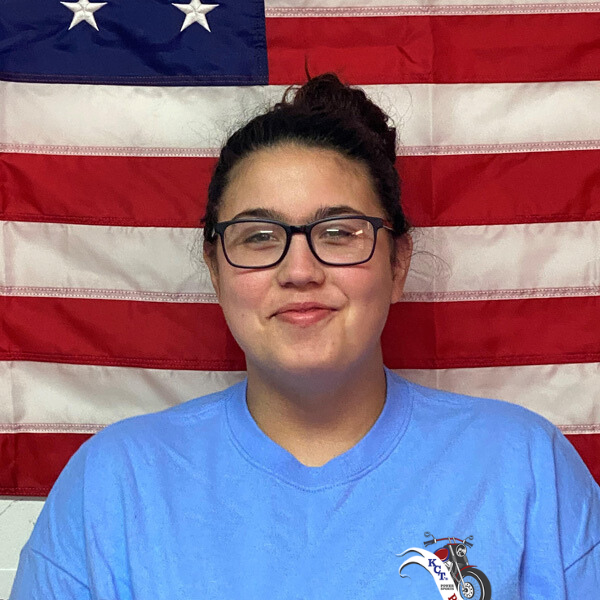 BECCA
Co-owner. She has worked in the office setting for many years. She will provide you accurate estimates, coordinate your appointments, and get the parts you need.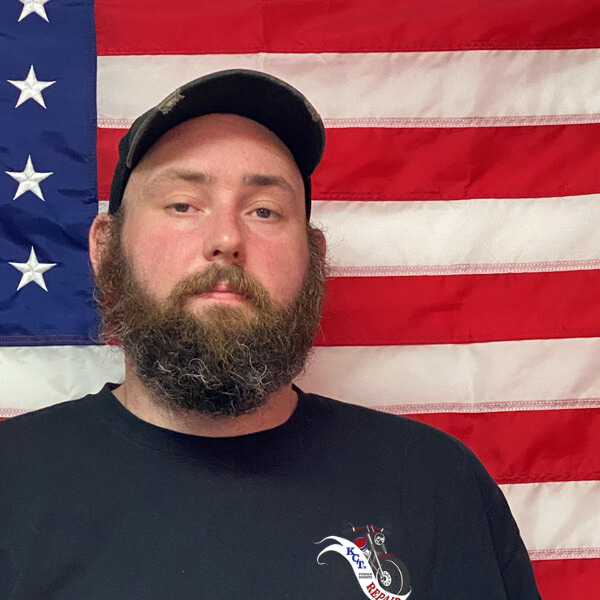 CHRIS
Shop Foreman. Ohio Technical School graduate in their V-Twin program. 10 years of motorcycle repair experience. He's worked on everything from BMWs to Ural's and everything in between.
Our Commitment
As owners of motorcycles, scooters and ATV's/UTV's we understand the importance of your investment. We will treat your investment as if it were our own.
Enjoy the ride and leave the repairing to us